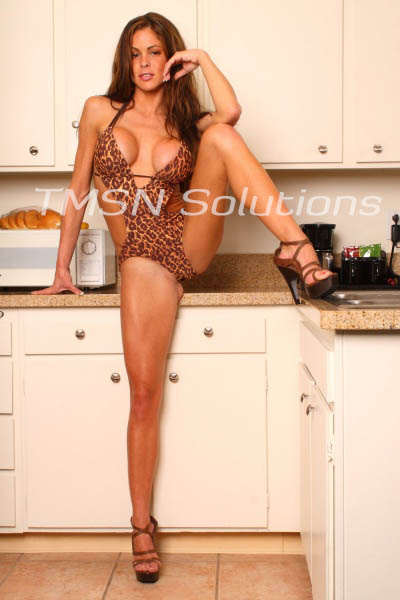 Here we are again, with little baby always mis-behaving,
Not long after, Mommy's merciless red-spotted welts started fading.
When you run from me, to your punishment, you are aiding,
For, I will catch you, and make sure, it is a LONG, long time, before the new welts on your ass begin disintegrating.
I swear my boy has A.D.D, they way he relentlessly, distracts himself, and others, insisting on kading,
He screams, and breaks things, and simply insists on not behaving.
He whines, and he lies, for Mommy's attention he cries, but never is he obeying.
You leave me no choice, little one, Mommy's patience is wearing thin, and ever fading.
The only solution now, is to give that bare ass a harsh, and mercy free jading.
You better shape up, bad ass baby, or YOU, for a new baby, I will be trading!
You better call Mommy Skyler, now.. before it is so bad, that you need RESTRAINING!
-Skyler
1-844-33-CANDY
1 (844-332-2639)
ext 259
http://www.phonesexcandy.com/skyler