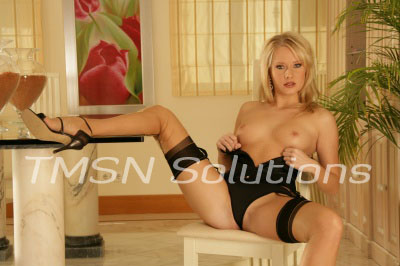 You might look like a grown up to the outside world. You may sound like a big boy, and dress like someone who doesn't get forced into diapers every night. But you and I know better don't we little one?
Your my sweet ickle baby aren't you? And if you think about bringing that grown-up man attitude to me, you'll have another thing coming. When you call me up, you're nothing more than a little toddler, who needs a diaper change, isn't that right? Now let's get that big boy outfit off and into your onesie. Don't whine little one or you'll have a trip across mommy's lap before I breast feed you and tuck you in for the night.
No more dawdling, call Mommy Katrina now.
Stern Mommy Katrina
866-391-8568
Learn More About Kinky Katrina
More of Kinky Katrina's Specialties