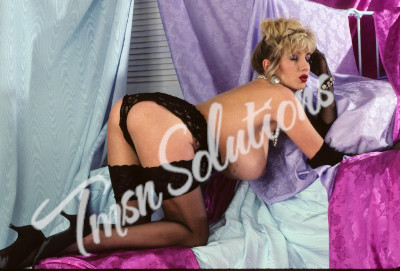 Have you voted today?  It's so easy to win free time with your favorite girl, or try one you have been wanting to spend some time with.
Visit our phone sex chat room and let the girls tell you the details as to how you can wein free phone sex calls.
Our winners this week are:
Melissasbabygirl for free 15 min call!
Harry for the extra 5 mins added to a paid call!
It makes Mama proud for you two; have fun on your phone sex calls.
Sylvia
1-888-259-7486