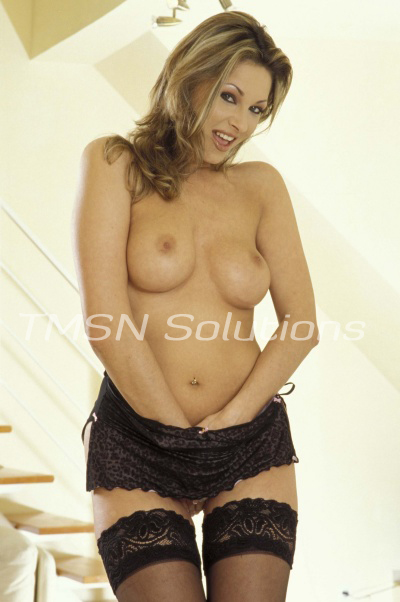 Hi sweet adult babies from Mama Anna.
I know how much you love to play at diaper change time.  Mama Anna just loves to rub you all over your sweet little winkie.
Diaper change time is very special because thats when mama Anna gets to give you all the play and baby excitement you need.  I know you love it when I play with your cute little ass.  You know how much mama Anna loves to do that just for you.
I have special silky panties for you to squirt your winkie in and I also have extra panties for you to smell that sweet pussy smell you love so much.  I can't wait to play with you.
Mama Anna wants to play.
Anna
https://www.phonesexmamas.com/anna.html
1-866-954-7325