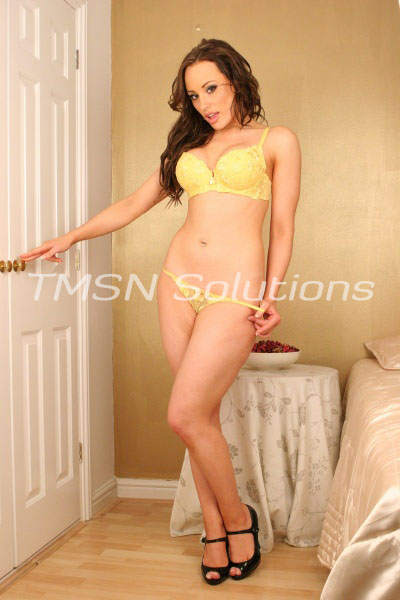 My newest sweet little baby to join my very own nursery was just the best little baby I could ever ask for! He was so sweet, and just loved to cuddle on Mama's boobies… I just loved spending all of that sweet wonderful time with me dear boy.
Often times he would get scared and I being his mommy would have to shh him back to sleep or comfort him. He was still such a good little man.
Cuddling and being adorable. I even enjoyed changing his diaper and feeding him.
Until Next Time.
Mommy Gloria
1-844-332-2639 ex 241