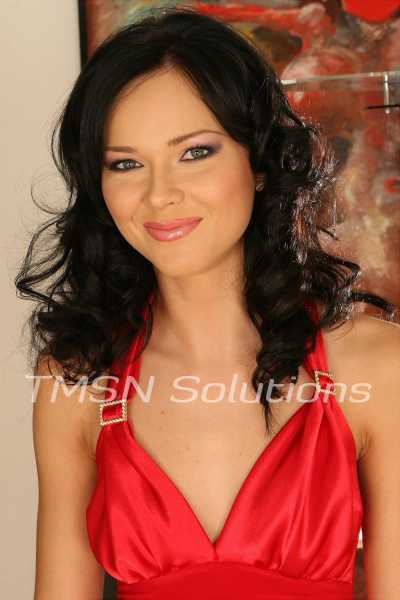 You know better naughty boy!! I know you do! But you just can't stop talking back and arguing with Mommy Sherry! Well there are punishments aren't there? And we have discussed them again and again! But you continue your naughty behavior. I was very soft on you for too long, so perhaps it's partly my fault. But no more! You found out Mommy Sherry isn't bluffing, didn't you? Oh yes you did! When I told you it was time for a diaper change you tried to get out of it. I could see you were about to be leaking through! "Diaper change NOW." I told you firmly. You grabbed your cute little pamper, realizing there was no way out of this diaper change. But Mommy Sherry had something else in mind for you! Oh yes she did! "No. The pullup." I told you. "The ugly, granny-panty pullup for you."
"Please no, Mommy!" You cried. "Oh, YES." I answered.
Not even 20 minutes later you were begging to change out of that "stupid" diaper as you called it! Well, I told you I WOULD LET YOU KNOW when it was time! So… MORE punishment for baby! Heehee! Baby didn't like it, not only being in that ugly granny-panty pullup, but now having that uncomfortable rubber diaper cover over them!
Did naughty baby learn his lesson? Heehee. Well, you said you did. But we'll see!!
Love,
Mommy Sherry<3
866-679-3275