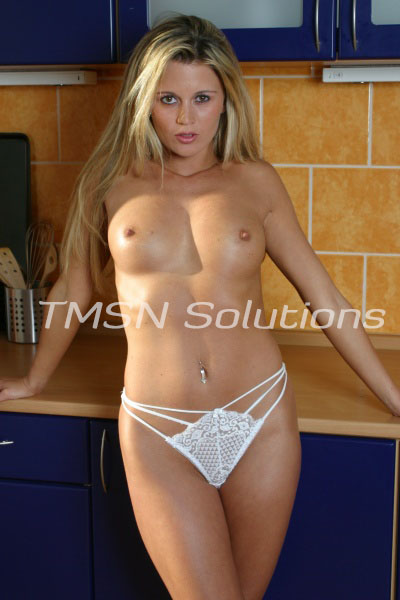 Hi mommy,

I want to wish you a happy mother's day. I am so thankful to have you as my mommy and feel a loving connection with you. Thanks for setting guidelines and rules for me to follow. I am sorry that I don't always follow them and mommy has to give me spankings. I am thankful to have a mommy like you who will always give me a spanking whenever I feel like I am in need of one. Thanks for diapering me with love and caring about me so much, I love you mommy!

Your baby Cammie
That is what I woke up to this morning. One of my sweet babies telling mommy how much they love me. Also, I woke up to gifts from my babies!
All of my babies know mommy makes sure to take care of them. If they need spankings, she gives them. 
If they need changing, she changes them, and, I even teach them how to play in their diapers right. I love to hold them after their spankings, let them nurse, bath them, even tickle and cuddle my babies. Oh yes, there are my babies are love for mommy to be mean and laugh at them too, so, mommy does that as well.
A Mommy's work is never done, but, it is days like today that makes it all worth it. I would love to play with all of my babies today. I know so many want to play with mommy on Mother's Day, and mommy is going to be here all day for her sweet, adorable, and even naughty AB/DLs.
So, get those diapers, bottles, bonnets, and little rubber pants ready, because today is Mother's Day, and I can't wait to spend this day with my babies!
Want to spoil mommy?
Click here for Mommy's Wish List or Click here to Treat Mommy to a Spa Day
Mommy Ilene
1-844-332-2639 ext 388
https://www.phonesexmamas.com/ilene/
Follow me on Twitter @lust4Ilene & Tumblr https://lust4ilene.tumblr.com/
Available for Chat & Calls
Monday, Tuesday, Thursday, Friday & Sunday
8am – 4pm est
Wednesday & Saturday unavailable
**I do set up for playdates on my off hours/days**