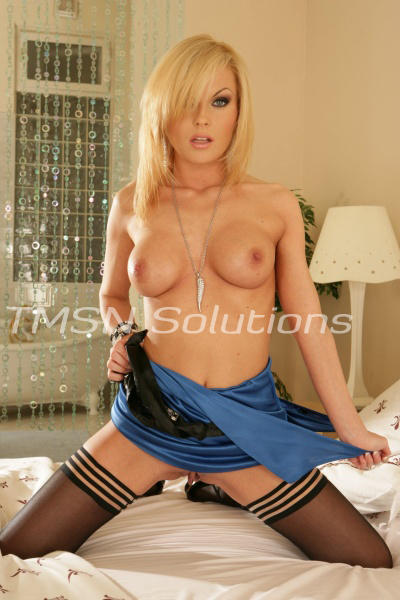 I LOVE BEING IN CONTROL.
However I'm sure you have figured that out by now. I saw you sneaking in and watching me training your Daddy to be Obedient. Well, I have been thinking, and I decided that maybe it is time for Mommy to make you her obedient little boy. Face it, you don't listen to Mommy very well, and I could defiantly make that change. Turing you into the best little boy in town.
Make mommy proud,  lets see how you do with Domme Mommy.
Emma
1-866-535-7625
http://www.hotmilfphonesex.com/emma