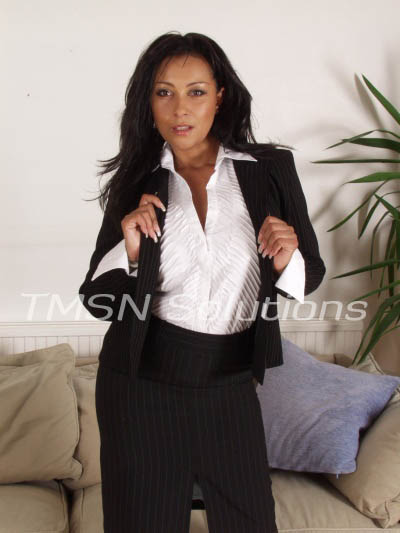 Mommy Mary is so excited!  Today I'm going to dress up my sweet sissy diaper-loving baby in the cutest little dress and take her to the park to show her off to all my friends.  I can't wait!
Mommy's friends are going to go crazy with adoration when they see how precious my sissy baby looks all done up.  You'll blush and coo and they won't be able to stop themselves from pinching your sweet little ass cheeks all afternoon long. What they don't know that I just gave you a oak wood paddle spanking and stuck a butt plug in your boi pussy! lol
You're the cutest sissy baby ever and mommy can't wait for our outing to begin!
Mommy Mary
866*230*7699
http://www.phonesexcandy.com/mary/