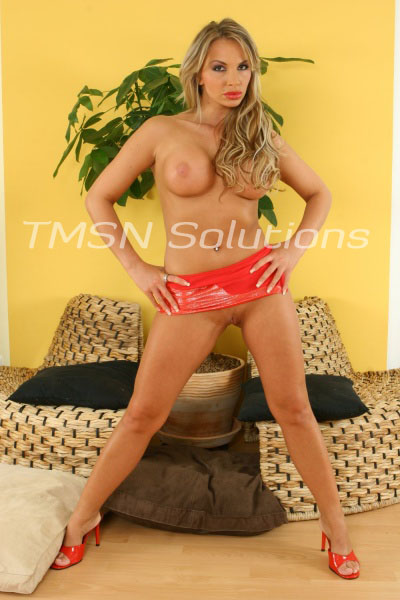 My sweet baby boy knows how to be a good boy. Â Always so good as Mommy lays you out on your changing table and strips off every bit of clothes you wore outside to play today.
So good as I slide the warm wet soapy face cloth all over your body, paying very close attention to your little boy balls and that little weewee as it starts to get hard.
But then I gave you a choice. Blue plastic panties, to be my good boy, or pink plastic panties.
You are scared, I know. Not sure what it means. But that's okay. Mommy is here, and Mommy will show you how to be a good baby girl for me the same as you have always been my good baby boy.
So pretty in the pink plastic panties and little girl dress. Such a pretty girl I put on hands and knees on the bed. Watch yourself in the mirror, sweetheart, as Mommy shows you your new pussy.
Feel my slick fingers slide deep into you, scissoring your open. That's it, my slutty little girl. Moan for me. Beg for what you really want. Beg, sweetheart, for Mommy's cock to finish turning you into a girl completely. That's a good girl for Mommy
Marilyn
1-866-513-0615