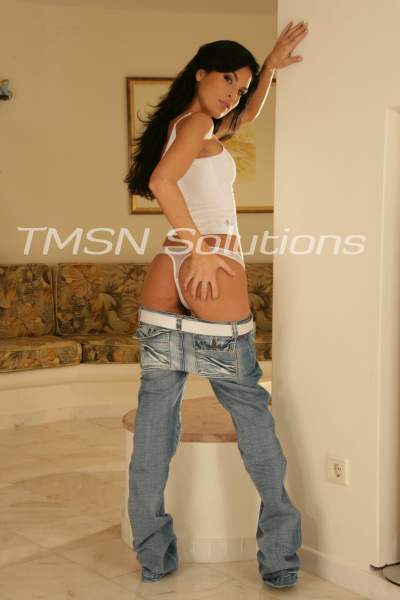 You never fucking learn do you?
How many times have I caught you in my panties?  How many times have you been punished?
This time you're definitely not going to forget your lesson.
I hope you're hungry.  Because this time you're going to find more than just mommy's strap on shoved down your throat.  You're going to feel more than mommy's strap on stuffed up your ass.
You want to be close to mommy's panties?  You're not going to be able to get any closer than this.
Get down on your naughty boy knees now!
Wicked Wendy
1- 866-299-2032
http://www.phonesexcandy.com/wendy.html