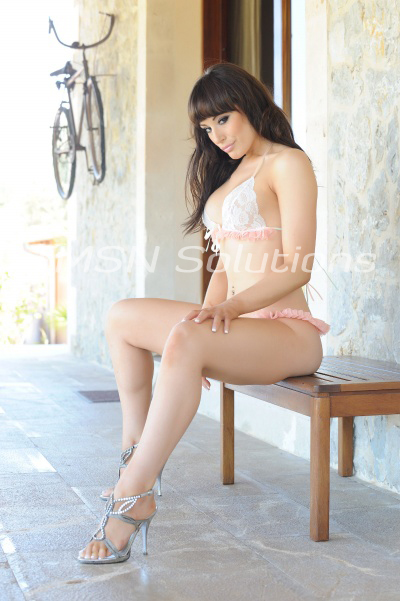 Hey baby cakes! I heard you have been kinda naughty little one! Come tell Mommy what has been going on and why you have been up to no good!
That is not good at all darling. You might need a spanking at the rate you are going my little love.
Mommy loves you but if you are naughty you need to get your little bottom spanked!
Come here.

Don't dilly dally! Mommy needs you my cute little love!
Come on cutie lets spend some Mommy and Me Time together!
Love you bunches little one!
Sweet Mommy Gloria
1-844-332-2639
www.sweettemptationsphonesex.com