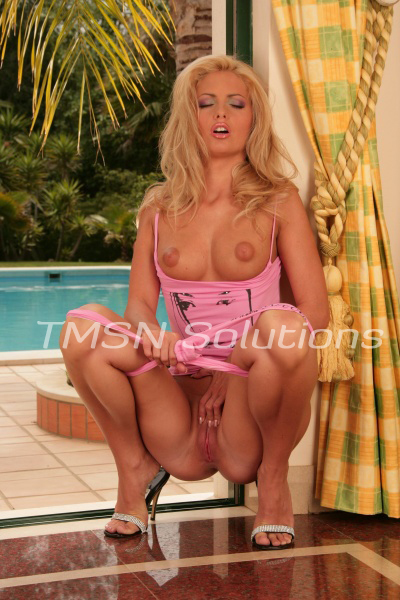 Hey Boys! Its game night tonight in the Phone Sex Candy Chat Room.
I will be your host tonight. If You have never played then make tonight your first. If you have played before then you don't want to miss tonight. We will be playing a new game. This could be your lucky night; you could win a Free 5 Min Quickie! All you have to do to play is be in the Phone Sex Candy Chat Room at 8:00 p.m EST time and vote for us!
This is one Game Night You do not want to Miss. Only one lucky guy will win the call. Everyone that plays will get to enjoy Phone Sex Candy's Sexy Ladies.
See You There
Kisses
Jailyn
866-376-5802
http://www.hotmilfphonesex.com/jailyn.html