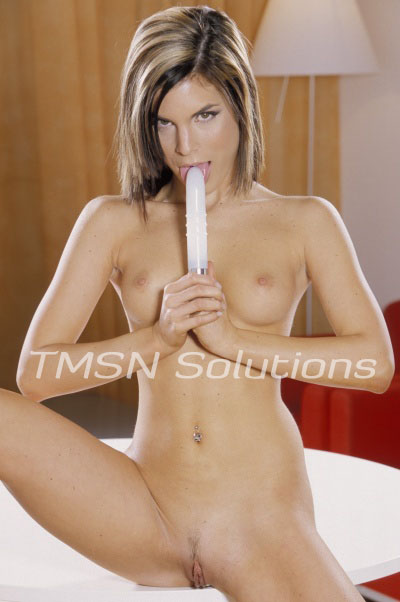 I'd been teasing my little man about a special surprise that he would be getting at the end of the week. I loved seeing him bounce up and down with excitement. He kept asking me what his surprise was but I only smiled and assured him it was something he'd love.
When I brought the handsome black man home, I could see my little man licking his lips and thinking about what his suprise might be. I laughed at the look of bewilderment on his face as I cuffed him to his chair and put his wee wee in its cage. I mocked him as he whimpered while he watched me strip and lay down for that big black cock.
My little man cried as he listened to my moans of pure ecstasy and watched me get pounded by the one thing he wanted most. I know how much his cage was pinching and constricting as he listened to me describe just how good having that big black cock shoved in every hole felt.   After I dismissed my big black stud, I just laid there letting his cum drip out of me. Listening to my little man beg to be released to get his taste.
I wasn't in the mood to be merciful or nice.
Wicked Wendy
1- 866-299-2032
http://www.phonesexcandy.com/wendy.html