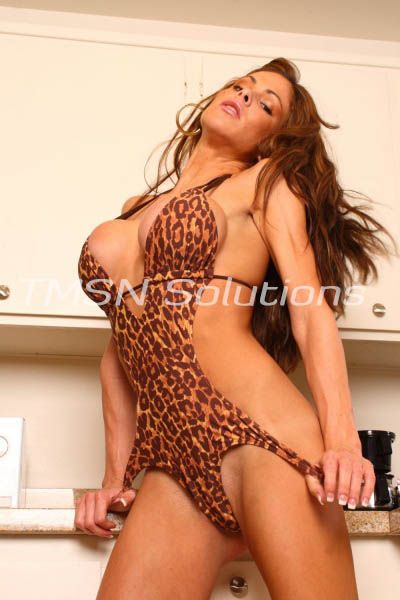 Welcome to; Welts Fading, A Phone Sex Poem For Baby.
Welts Fading   By: Skyler
He secretly loves it, though it feels so degrading,
His back side aflame, and on fire,
Until, the welts start fading.
To my palm, he has growing used to, his ass is Jading,
So, Natalie, and I are forced to spank him, again.
To keep our beautiful, red spotted, welts from fading.
 Look at his cute, squishy butt cheeks, clenching tight, in fear..
That is not going to help, sweetie..And, no one can save you, now. dear.
You wiggle, and you struggle, you can fight with all your might!
It only makes us even more mad, We are going to BUST your ASS, tonight!
We don't care if Daddy catches us, we don't give two fucks who else SEES!
We are going to teach you a lesson! And, bend you right over our knees!
-Skyler
1-844-33-CANDY
1 (844-332-2639)
Ext259
http://www.phonesexcandy.com/skyler