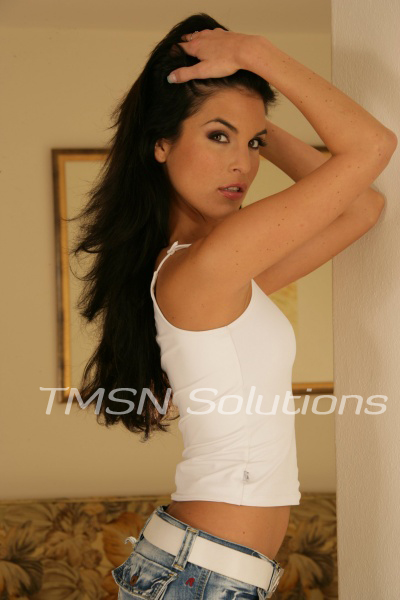 Mommy Wendy and I had such a great time the other day, we took baby YellowDucky to the park. It was so fun to sit on a blanket and watch him run around. Of course he kept running up for a drink and since he was wearing big boy pants, we kept asking him if he had to go potty, he said no, and would run off to play again.
Finally, he came up and had to go potty, so we took him to the potty, and while Mommy Wendy placed him on the potty I checked his big boy pants, and sure enough he hadn't made it to the potty on time. So when he was done we had to carry him back to the blanket with him just wearing his t-shirt. Mommy Wendy held him while I laid out the diaper changing pad, then Mommy Wendy cleaned him all up with a nice baby wipe, and then I powdered and diapered him. He protested the diaper but Mommy Wendy and I had forgotten to pack more big boy pants, so he had to be diapered right there in front of everyone. But we all had a good time anyway.
So how about you other babies how would you like to do a sweet mommy call with Mommy Wendy and Mommy Muffy. All you have to do is call one of us, and we will connect the three of us together. Think of all the fun you can have with two mommies instead of just one. Call us soon we are waiting.
Mommy Muffy
1-866-486-7224
www.phonesexmamas.com/muffy.html
Mommy Wendy
1-866-230-6807