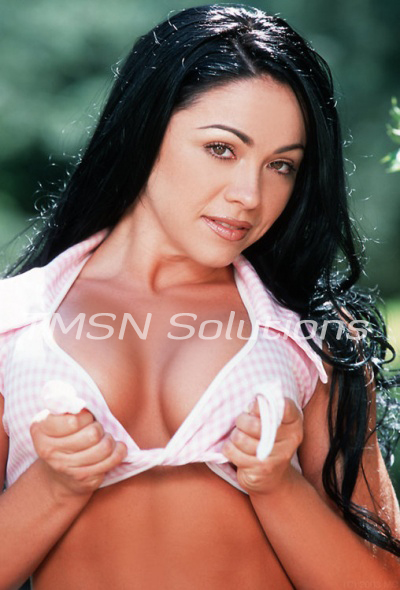 That's right boys and girls time to find out who the lucky little pumpkin's are this week.
1st place goes to "Nickki", congratulations you won a free 15minute call with the lady of your choice.
Our 2nd place winner is "Stuartm1" congratulations to you as well, you get 5minutes extra with a paid call.
Remember loves you have until January 31st to use your prizes, if not it will expire.
Want a chance to receive a nice treat from one of your favorite Mommy's, well it's easy bring your cute tushies to chat. you can vote every three hours. Click on our banner below, open then close and open once more. Type in the code scroll and see where Phonesex Candy is in rank. Bring both code and rank back to anyone of the ladies there and they will enter you in our contest for a chance to be the next lucky caller. We choose two winners every Sunday, so don't forget to vote you just never know. -winks-
Mommy Mallory
800-910-1557