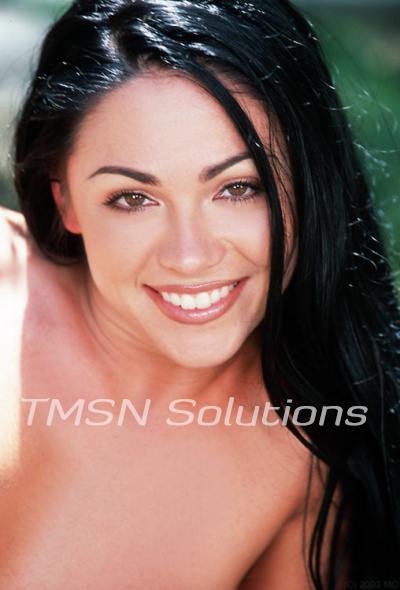 That's right ladies and gentlemen it is time to applaud this weeks Phonesex Candy winner's.
Our 1st place winner goes to "BABYGIRL", you won a free 15minute call with any sexy lady of your choice. Following right behind her is our 2nd place winner of a free 10minute call, which is "CHICAGO". Congratulations to the both of you and thank you very much for being such devoted voters.
Do not forget, the both of you have until June 6th to place your calls.
See anything is possible with a little faith and a visit to our chat room and all you have to do is ask. Either myself or who ever is available at the time will give you all the info you will need to have a chance at becoming our next winners.
Mallory
800-910-1557