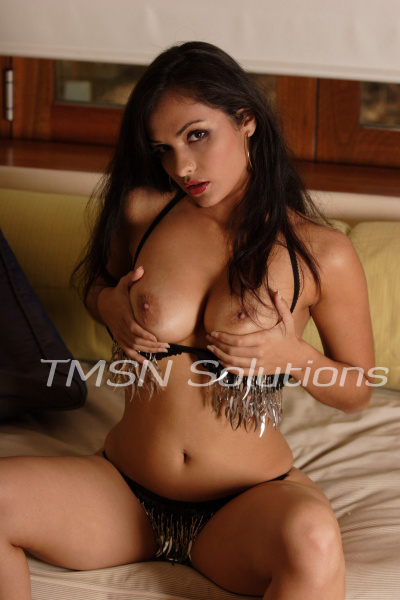 Thank you to all of you who voted in our weekly phonesex contest to win a free 15 minute phone sex call with the sexy hot lady of your choice. The voting was very exciting and we appreciate all of you who voted.
This weeks winner of the free 15 minute hot phone sex call is…"lilbro" !!!
And the lucky winner of the free 5 minutes added to a paid calls is……"Baby_Tommy" !!!
It was a another intense week of voting and fulfilling fantasies to making your wet dreams cum true!
All the sexy Candy ladies thank you for your votes and we look forward to seeing in our chatroom and talking to you on our phones again very soon.
~Mommy Torrence
866-672-5536