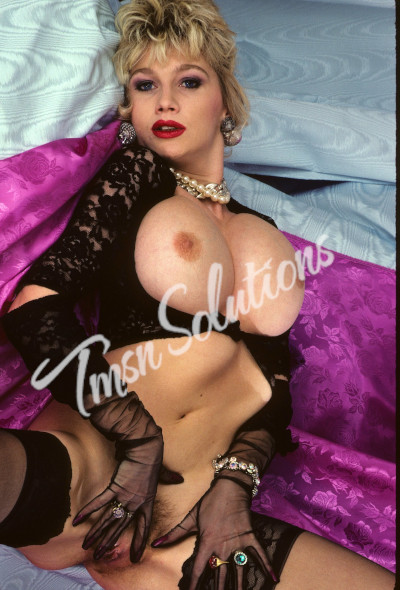 I want to start off by saying we really do appreciate your votes; it's what keeps us tops.  Plus; we enjoy when you come into the phone sex chat room and give us your entries.  Some of you take the time to tell us what hot girlie outfit you have on.
Our winners are  1st place  Patriciasprettypet 15 min free phone sex call
2nd place  melissasbabygirl
3rd place   jjk
both 2nd and 3rd place receive free 5 extra mins on their next phone sex call
Do YOU know the contest rules?
All you have to do is click right below our chatroom
open it, close it, then open it again. Put in the vote code and
let it continue. Bring me back the vote code and position of our
first site, and one of us will enter you for the contest. You can enter
every 3 hours. Drawing is every Sunday !
I could be announcing you next week
Sylvia
1-888-259-7486