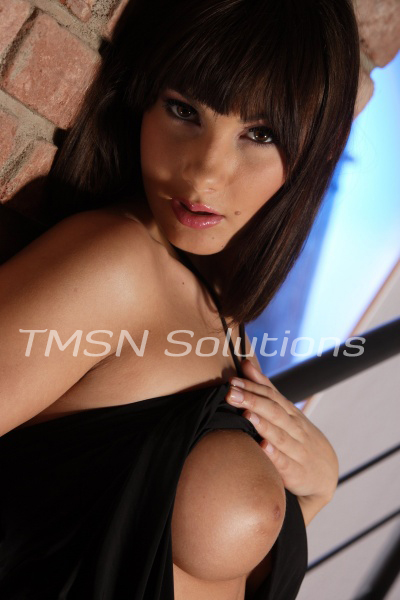 *LUCY*  844-332-2639 xxx- 221
Oh, it's always a sad day when I have to wean a baby. I so love the closeness of nursing them. Listening to their coos of satisfaction. But sometimes, one of them becomes just too demanding. Too needy. My breasts just can't keep up with this one.
He is so precious to me, as are all my babies. But every single time he catches sight of me, he immediately grabs for the tit. It's too often and becomes painful, especially when he gets overly excited and grabs too hard. He will just squeeze and squeeze it while he sucks and sometimes bites. And it makes my nipples too sore to be able to let any of the other babies, or men, suckle. Which is just not fair. So the weaning begins.