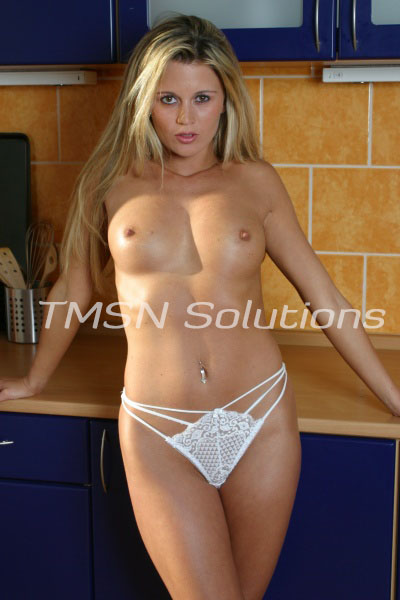 Hi mommy,

I want to wish you a happy mother's day. I am so thankful to have you as my mommy and feel a loving connection with you. Thanks for setting guidelines and rules for me to follow. I am sorry that I don't always follow them and mommy has to give me spankings. I am thankful to have a mommy like you who will always give me a spanking whenever I feel like I am in need of one. Thanks for diapering me with love and caring about me so much, I love you mommy!

Your baby Cammie
That is what I woke up to this morning. One of my sweet babies telling mommy how much they love me. Also, I woke up to gifts from my babies!
All of my babies know mommy makes sure to take care of them. If they need spankings, she gives them. 
Read moreMother's Day Love from my Babies! – AB/DL Phonesex with Mommy Ilene