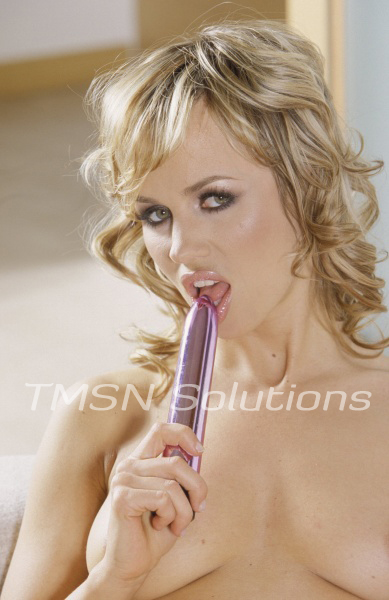 Call Big Mama Vivi 1-844-33CANDY Ext. 254
My dirty boy had me pinned to my mattress, and he was screwing me silly from behind. I could tell by the frequency of his moans and the throbbing of his rod in my naughty place that he was about to explode. Precum had been pouring out of him at an alarming rate–he must've edged his cock before coming into my room and attacking his poor sleeping Mama. Well, I may have only pretended to be asleep, and I may have instigated my horny baby into humping me, but I didn't think he would take it this far!
That's when it hit me–an ingenious plot to regain control over this filthy kid's fantasies. It would mean ending his sexy assault on my soaked pussy, but in these troubled times, casualties were a given. When I knew he was about to cum, I bucked and flipped over; this forced my baby out of me and onto his back. "Huh–?!" He gasped, stunned that Mama fought back, and was about to protest my denial of his orgasm when I tightly squeezed the head of his cock. He was silenced and watched me nervously, waiting.