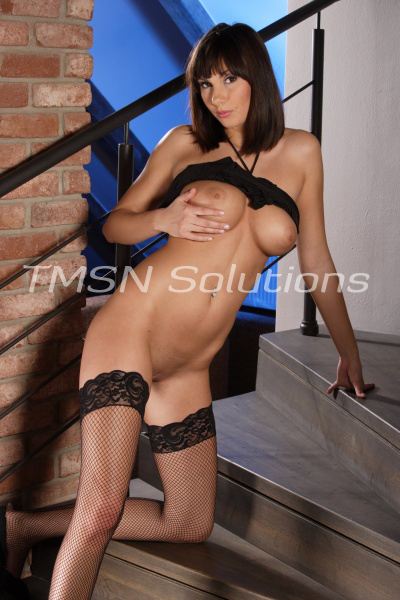 *LUCY* 
844-332-2639 xxx- 221
He had just climbed out of his crib after a nap and was throwing a fit. My patience with Little Aaron was wearing thin. He was my biggest baby, at about 250lbs but he insisted on being called Little Aaron.
My plan today was to introduce him to something new, even though he seemed to be out of sorts. I hope I didn't have to punish him again. We shall see how he is since he is waking up from his nap… So far, we had never been on an outing together. Our play time was private. Just mommy and Baby. He was always very well behaved, obeying my every word which is why I accepted him into my nursery. At some point though, all babies need to be introduced to the outside world. He was shy and had resisted any type of outing I had suggested. But today was the day I was taking my baby on an adventure.