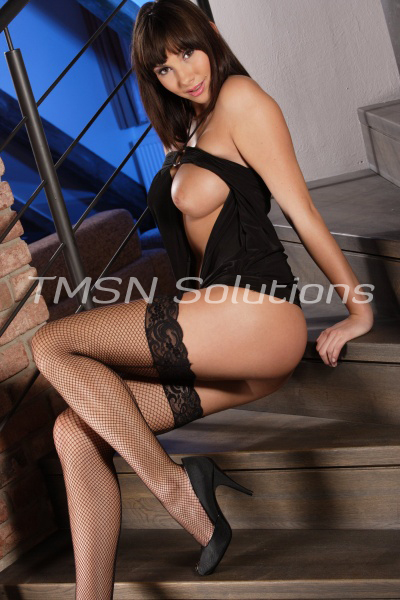 *LUCY*  844-332-2639 xxx- 221

My babies know not to make me angry. If they do, a swift removal from my nursery is not far behind and they are rarely allowed back. Recently, I had a baby contact me who sought forgiveness so he could re-enter my nursery.
He had been so bad when he left Mommy Lucy. Just mean, mean, mean. Called me names when I would punish him and just constantly tested boundaries. I gave him many chances but when he upset me the final time I made him leave in his diaper and nothing else. Well now, here he was….begging me for forgiveness. We should have some fun with this naughty baby, don't you think? Make him work for a place back in my nursery.
Read moreI Had A Naughty Baby In My Red Room. ABDL Phone Sex