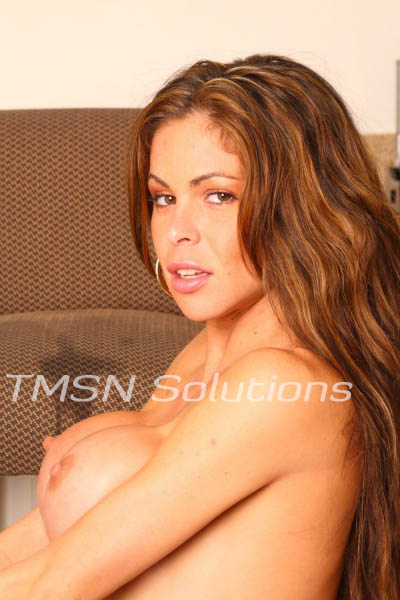 *Sobs filled with regret*
I didn't want to do it! Scooping your lifeless little body, back into my arms, was an awful rude awakening, from my blinding, only-red-seeing, rage fit!
You MADE Mommy fucking snap, didn't you!?!?!?
My perfect angel, may never be the same again!! I lost my shyyt, and shook the fuck out of my precious little doll!
I warned you! I TOLD you to shut the fuck up!
There is only so much a Mother can take!
Time for Skyler's Poor, Shaken, Misbehaving Baby Phone Sex.