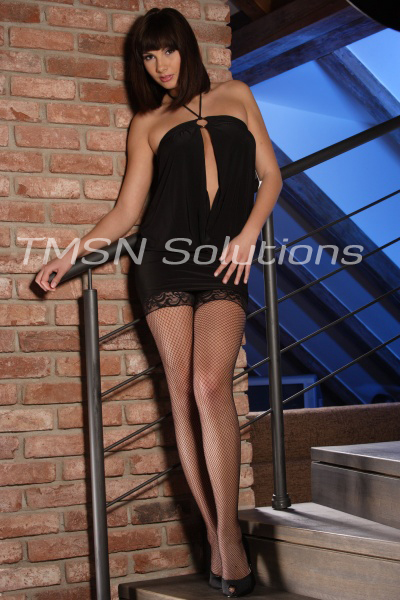 *LUCY*  844-332-2639 xxx- 221
 I love when I get a new baby! They're always so sweet. Well, usually sweet… This one luckily is very, very sweet but just LOVES messing his diaper.
I had barely arrived to care for him when he made a big mess in his diaper and wanted to sit in it. Every time I made a move to change him, he pushed my hand away. Then, he would sit up and wiggle his bottom in that mess and smile at me impishly.