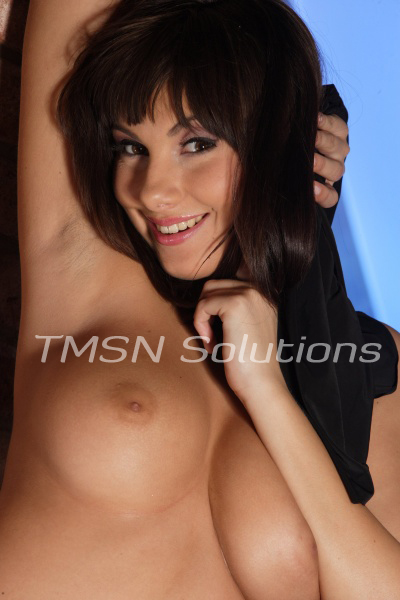 *LUCY*  844-332-2639 xxx- 221
I have had enough of the bad babies! They think just because I love them they can trash my place, dirty their diapers and cum all over everything. There is one little rowdy group in particular that's really grinding my gears and they come to visit on the same day every time. They act like they don't plan it, but I feel like they do. They're like the 3 damn stooges.
Recently, all three of them were there and I told them they had one more chance to behave, or the consequences would be dire. They didn't believe me. They had only seen me as the sweet mommy before. Every discipline was done with love and balance. Well, I was sick of balance. It was time to take back control, one baby ass at a time.