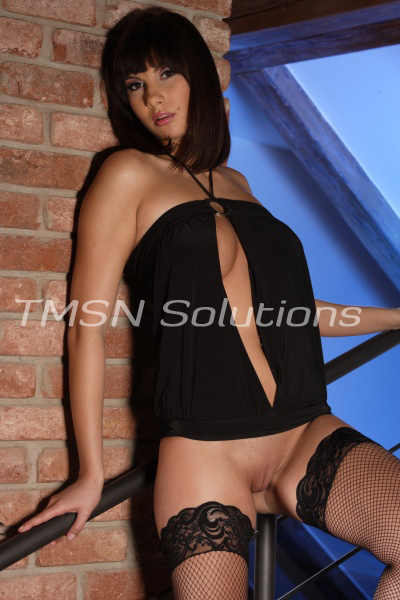 *LUCY*  844-332-2639 xxx- 221
One of my sisters works with a local playhouse doing all of the sewing of the costumes. She's brilliant. She often winds up with a surplus of frilly little dresses and I tell her they are perfect for my babies. Well, this week, she brought over at least forty of those pretty dresses. All ribbons and lace and ruffles. I decided to have a Frills for my Babies party.
I filled up four trunks with the dresses and little lacy panties and socks. Plus, plenty of hair ribbons, diapers and soothers. Three of my friends came over to celebrate with us. Each of us in charge of a different trunk. The babies were filled with glee. They were able to go up to any trunk and pick out something to put on. We helped them get dressed and sometimes nursed them and changed their diapers, if needed.