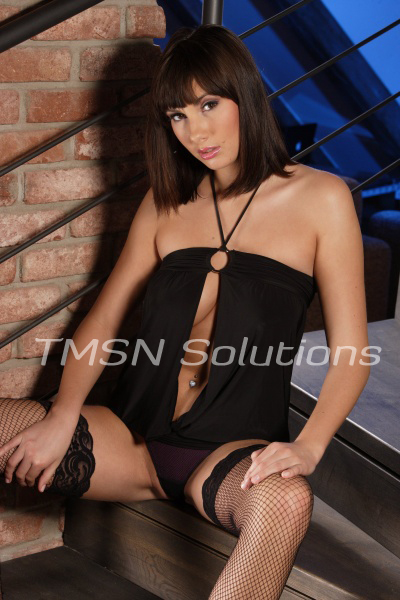 *LUCY*  844-332-2639 xxx- 221
I hate when my sweet babies grow up. My little boy Matt is now five years old. No longer in diapers. No longer nursing. And, it seems, no longer needing me. He barely allows me a kiss when we say hello or goodbye. He goes off to school every day and has become infatuated with some little girl. It needs to stop.
This is why I set up my plan. I need him to be a baby again. At least for me. He can be a big kid elsewhere, but I want him in my arms, suckling at my breast and changing his diaper. As one of my most precious babies, I cannot have it any other way. So, I set up his nursery again while he was at school one day and patiently waited for my boy to return.