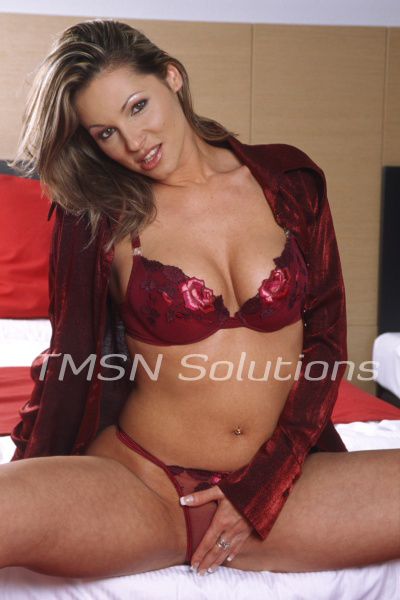 Come to mama Anna sweet babies and get more then just sweet mama love and care.
I love to play with my babies too.  I know how much you love winkie games while you suck on mama's big pink nipples mama will rub and stroke your cute little winkie.
I know how much you love a nice rub down.  You love the feeling of mama's soft hands all over your body.  I know how much you love mama's big girl panties so I will make sure I have a nice dirty pair waiting just for you to lick and smell while we play.  And if you are a very good adult baby, I will invite some other babies over to play with us in the big play pen.  Now doesn't that sound like fun sweetie?
Mama can't wait to play with you my sweet adult babies.
love and hugs,
Mama Anna
http://www.phonesexmamas.com/anna.html
1-866-954-7325