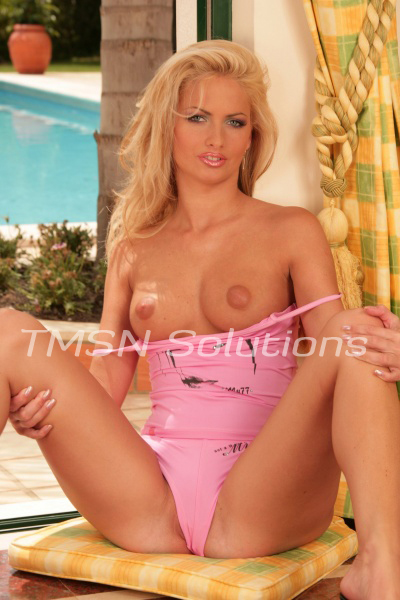 Have you been dreaming of finding the right Mommy for You?
Would you Like a mommy with a sweet Texas Accent?
Do you need a Sweet Loving Mommy?
A Mommy that is Fair yet Strict?
A Mommy to give you a bath?
A Mommy to change your Diaper?
Take you to the Park?
Rock you to Sleep?
Tell You bed time stories?
For My little Girls I have pretty Pink Dresses
And pink hair bows!
Pink Diapers too!
 
Kisses and Hugs
Mommy Jailyn
866-376-5802