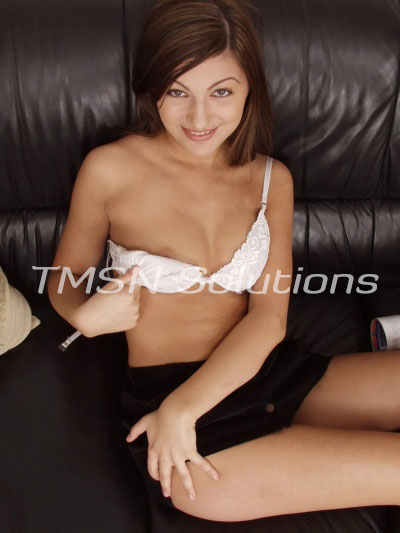 At barely over five foot tall, so many of my adult babies are so much bigger than me.  It's hard to hold them in my lap let alone my arms.  I've found a solution though.
I learned a spell to make a magic potion.  When I give it to my babies, it shrinks them down to any size I want.  When they're tiny and more manageable, I can do anything I want with them.  My tiny babies are shocked at first but love the doors that open to the things mommy can do for and with them.
So small and helpless and completely at mommy's mercy.  I love making their tiny hard cocks cum just for me.
Zesty Zoey
1-866-510-7470
http://www.phonesexcandy.com/zoey.html