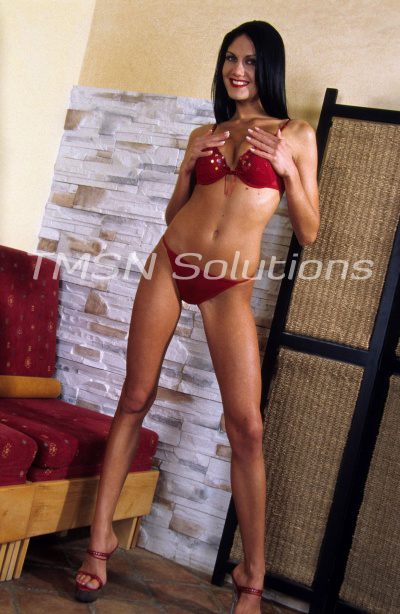 1-844-332-2639 ext. 242
Check out Mommy's long legs. Do they make you feel small as you gaze up at Mommy? Do you feel tiny? Mommy is going to shrink baby down until you fit in the palm of my hand.
When Mommy has you all shrunken down I'm going to put baby in my shirt pocket and carry you around. I'm gong to keep you there all nice and safe against my milk filled breast and loving heart.
Mommy Lola
1-844-332-2639 ext. 242
http://www.phonesexmamas.com/lola/
http://www.sinfullysexyphonesex.com/lola/