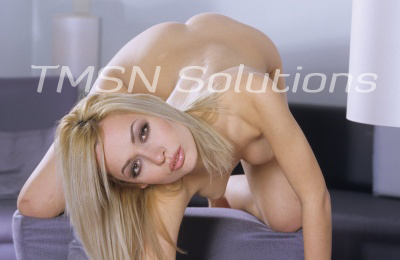 You are an older baby who just can't seem to stop having accidents!! This makes mommy so angry. I shouldn't have to clean up after you young man!! I am going to teach you a lesson you will never forget. I am going to take you out in public and diaper you in front of everyone, so they can see an older boy getting diapered!!
I will be doing this in various places such as the mall, grocery store, beach, tanning salons, hair salons, etc!!
Maybe next time you will learn how to use the potty!!
Goddess Nicole
1-866-727-9269