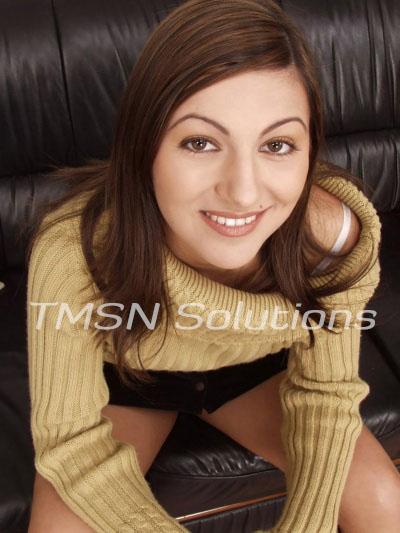 Mommy needs to help you understand that you aren't a big boy. We're going to go diaper shopping. While we are there you are going to wet your diaper. Then Mommy will have to change you where everyone can see you. That's where babies get changed. Out in the open. So everyone knows they are a baby. Babies wear diapers and have their mommies change them. Tell Mommy what you are. Be a good boy and say the words.
Mommy, I'm just a little diaper wearing baby.
Everyone should know it. Everyone will know it very soon.
Zesty Zoey
1-866-510-7470
http://www.phonesexcandy.com/zoey.html