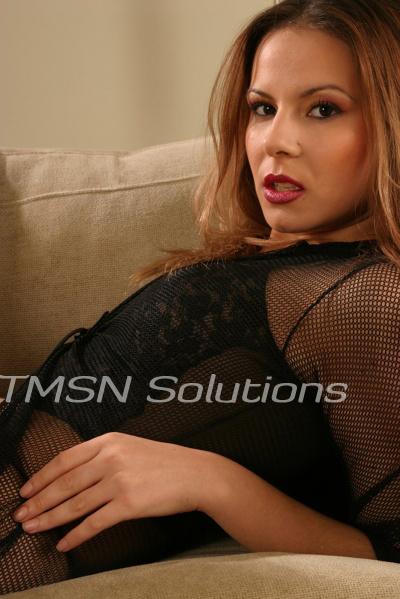 Mommy Mona bought you a special present today! Some brand new plastic panties. One pair has cute cartoons on them and the other pair has cars. I just knew you would love them when I saw them.
So now it's time to be a good baby boy for Mama and put them on and model them for me. Mommy might reach into those plastic panties and touch your wee wee a little. Mmmm yes I just love how it feels when it gets hard in my hand. Maybe Mommy Mona will jerk it for you until you cream hard in those plastic panties.
Can't wait for your call!