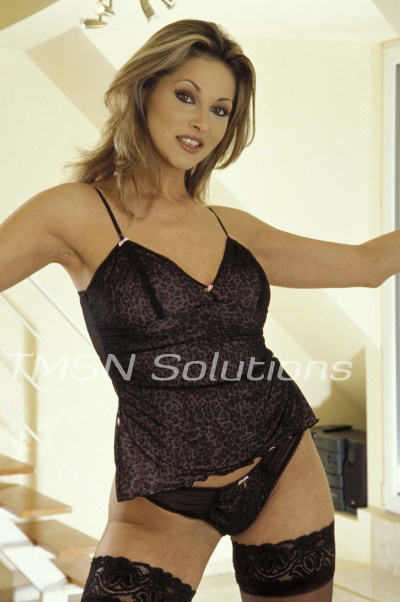 Hello there babies of all ages.
Mommy Anna loves you all.  I have special toys and treats for my babies of all ages. Yummy mommy milk too.
I hope I don't see you playing with mommy's panties anymore or I will have to make you wear them.  I don't want to punish you.  Are you a good baby or a bad baby?  Call mommy Anna
Mama Anna loves you.
1-866-954-7325