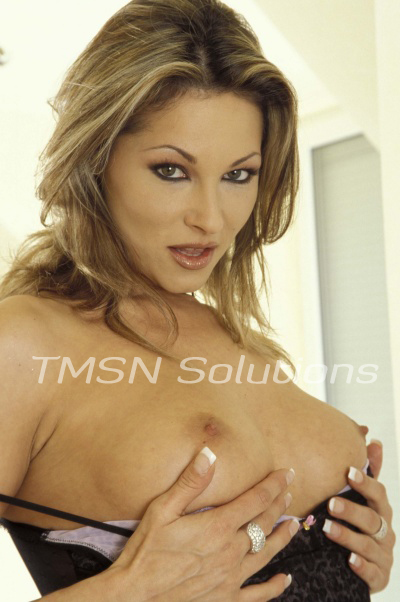 Hello to all you sweet things.
Mommy Anna just loves you.  I love diaper changing time, breast and bottle feeding time. But most of all lots of hugs and kisses all over your body.  I love little ones of all ages.  My sweet baby boys's and baby girl's and my older boy's and girl's too.  Mommy Anna has something fun and exciting for all of you.
I have nice oil and lotion for nice rub downs and play time can be very exciting.  Mommy can't wait to hear from you and maybe naughty play.
kiss kiss
Mommy Anna
1-866–954-7325