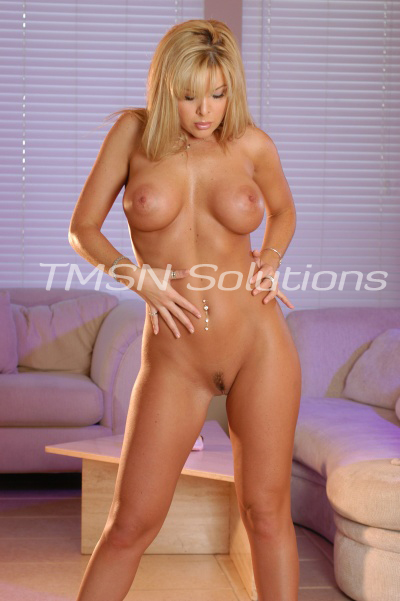 Mommy went over to the store today to pick something up and so I asked the sales clerk for some assistance. He came over to me and asked what I needed. I began explaining to him what it was that I was looking for, but he seemed to not be paying attention to me.
I looked at his face, and he was staring at my breast. It appeared that I was leaking and there was a big wet spot on my blouse. He stared at my breast nervously, but looked turned on at the same time.
I noticed that he was becoming aroused, and could tell by the building bulge in his pants. He quickly looked away pretending he hadnt been gazing at my lactating breast, but he knew I saw him.
Mommy Cory has lots of breast milk for baby and she would love to share it with you…
Mommy Cory
1-888-860-2152

www.phonesexmamas.com/cory.html
www.phonesexsweets.com