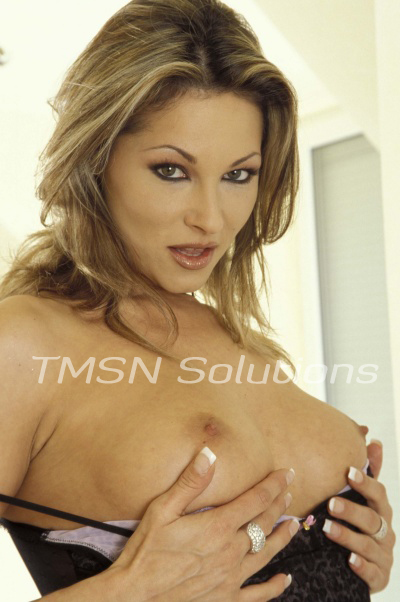 Hello there babies!
Mama Anna sends hugs!
Now my sweet baby "D" is now potty training, mama Anna was so happy to hear from him last night!  He was mama's big boy and used the potty for the first time!
Mama was so proud of him for being a good boy I let him wear big girl panties.  He just loves mama's pussy smelling panties.  So, now he is a pantie boy for mama and gets his rewards.  He still wears his soft cloth diaper to go to sleep and mama puts him to bed after he gets his breast milk.  I love how he pulls and tugs on my nipples to get every drop. He get so excited to do a cummie for mama in those panties.
Are you ready for potty training like baby "D" but still need mama milk?  Well come to mama Anna for all those naughty little extras as well.
love to all you adult babies.
Mama Anna
http://www.phonesexmamas.com/anna.html

1-866-954-7325