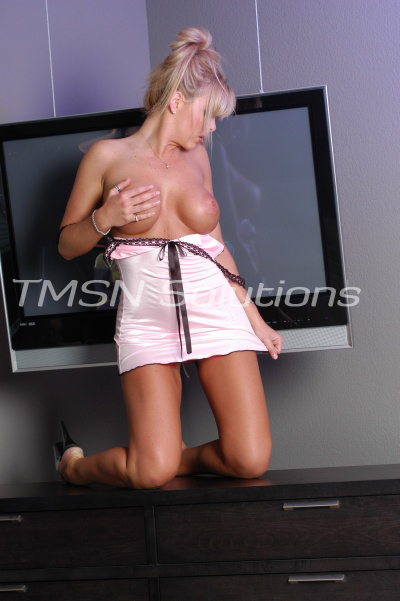 I received a nice message from a baby caller of mine and he wanted me to share it with you:
"Mommy Cory you are the sweetest mommy I have ever called. You bring out the inner baby in me and I will never forget that. You will be hearing from me a lot now, so you better tell all your babies to watch out lol love baby Jimmy"
And what a sweet baby he was! He would wear his little baby jumper, holding his bottle and stand in the doorway, looking up at me while I would get dressed into my sundress for the day. Baby Jimmy loves his mommy so much and mommy can't wait to play with him some more!
Mommy Cory
1-888-860-2152