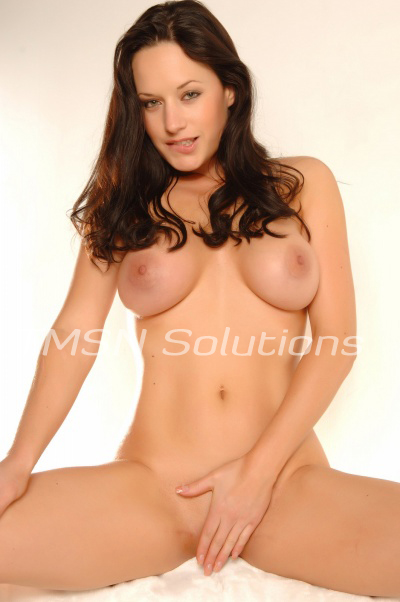 Hi there,  little guy. I am the new phone sex mommy and I am ready to spoil all my little phone sex babies!  I am a young, sweet and
soft and I know how to make you feel right at home. My specialties include, cloth diapers, breastfeeding, age regression, potty training,
diaper humiliation, and anything else that includes me spending time with my little man.  If I need to be firm and give a little tough
love, I can do that too!  Nothing it is too much for mommy to handle. Give me a call and I promise I will take good care of you. Can't
wait to nurse you with my big milk filled tits and masturbate your little penis.
Carly
1-866-299-2032
http://www.phonesexmamas.com/carly.html