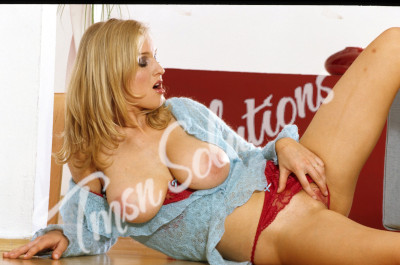 DENISE
888-282-0964
Does Mommy's little sweetheart want to go play in the park today?? We can go on the swings, and the merry go round, and run around in the sand. It will be so much fun! First we have to get your diaper bag all ready. Can't forget your toys, a few snacks, diapers, baby powder, wipes, all the things Mommy needs and loves to bring for baby. That way we can have a great time!
If you make a messy in your diaper don't worry, Mommy Denise will change you right there on the benches in front of every one. I'll clean up your wittle bum bum and *** *** and then I'll sprinkle that sweet powder all over so you smell nice and fresh!
I want you to be a good baby and behave for Mommy, so I don't have to spank you in front of all the other babies and Mommy's in the playground ok? Because if you are a naughty baby, I will!