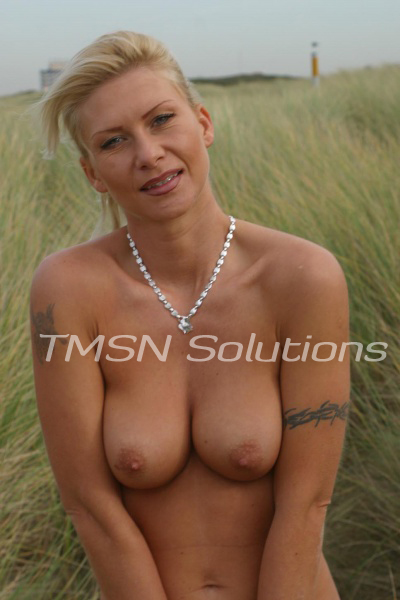 Big baby diaperboy sat in the middle of the living room floor wearing nothing but a cloth diaper. 
Today is diaperboy's birthday and big baby is waiting for his Mommy Eve.
Diaperboy was so excited he had to sit on his hands to stop himself from ripping open the large package with a big blue bow.  Please Mommy Eve can I open my gift please, please, please?  OK you may open it diaperboy before you explode! 
Big diaperboy ripped off the blue wrapping paper from the box reveling it's goodies.  Oh he was so excited he was shaking from head to toe!!  diaperboy reached in and pulled out a new baby bottle, bib a brand new cloth diaper, diaper pins, rubber pants and finally a big container of baby powder.
Diaperboy crawled over to Mommy Eve's feet begging please mommy would you change my diaper. I want to wear my new one, please mommy. Yes diaperboy lets see how your new diaper fits.  Mommy Eve removed the nasty wet diaper and pored the powder all over his cheeks and tiny baby dick.  She carefully took the new fresh diaper and pulled it through babies legs and pinned it nice and snug.  Mommy then pulled on the pretty new blue rubber pants.
Now lets look at you big baby.  Hmmm…something is missing,  ah you need your new bib on so you won't dribble your bottle all over your tummy.  Now don't you look precious diaperboy!  
Mommy Eve
1-866-535-7625
http://www.phonesexmamas.com/eve.html