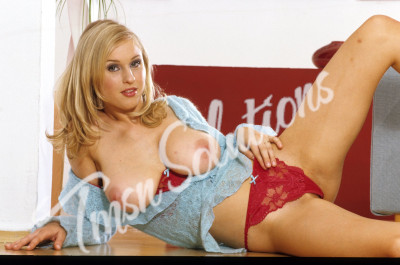 DENISE
888-282-0964
You know what time it is?? It's bath time yay!! Mommy Denise just loves bathing my sweet little darling. First I fill up the tub with some luke warm water, don't want it too hot! Then I put in your rubber ducky and some other toys and I can't forget about the bubbles. You have to be a good boy for Mommy and let me undress you and put you in.
Then I'm going to wash your hair, soap up your back and chest, and can't forget about your naughty little private bits too. I can't wait to get you all cleaned up so I can get a fresh white diaper on you and some warm jammies. Then we can snuggle, Mommy and baby together so sweet.
So now it's time to bath baby, give me a call!