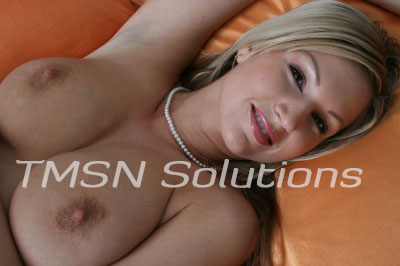 Tender Touches Mommy Harmony ~ 1-844-332-2639 ext 386
Mommy knows that it isn't easy to be a baby, especially so when you're stuck in a big person body with big person responsibilities. It's enough to make even the sweetest of little ones feel tired and cranky.
But Mommy wants you to always know that she sees you and that she loves you so, so very much. I will always be here with my loving voice ready to comfort my little Angel. And, Baby knows how much that the sound of Mommy's voice calms your mind and gently soothes your spirit. Come crawl into bed with Mommy and we'll have a sweet snuggle.