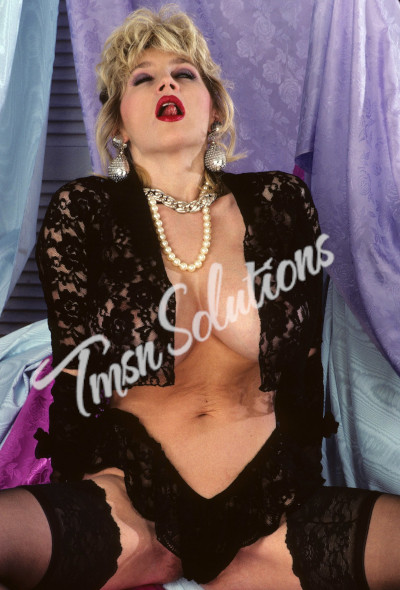 I am
everything that your mother warned you about and everything that your
daddy wishes that he could find in a play-mate.
I love kinky younger men as long as they have a high sex drive. To
really turn me on, you have to be completely uninhibited. The
naughtier you are, the more mommy will like you! I am older
but I just get better with age. I'm like a fine wine!
Are you a bad boy that has been caught in Mommy's panty drawer? Are
you a cross dresser who needs a sexy Mommy to dress you up? Are you a
man that needs the love and affection that only Mommy can give you? Do
you want to learn from the best? If so, you need to call mommy now!
I love everything from roleplaying to fetishes. Nothing is too wild
 
Call Sylvia now 1-888-259-7486
www.phonesexcandy.com/sylvia.html
www.sissyphonefantasy.com/sylvia.html