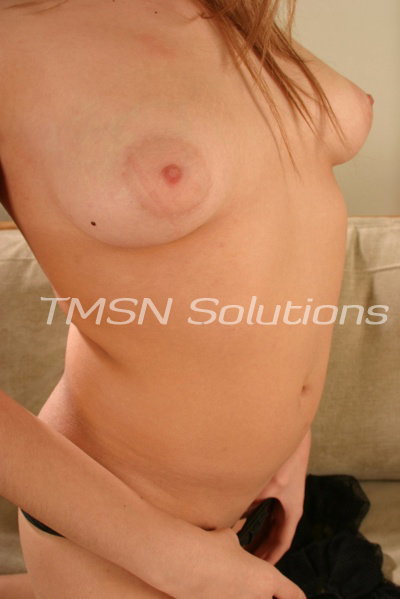 Aww is my poor sweet angel hungry this afternoon? Hungry for a taste of Mommy Mona's perfect nipple in that mouth of yours? Oh yes, let me cuddle you nice and tight against my breast and stroke your face.
You look so adorable suckling like that as you look up at me.
I will rock you back and forth while I take care of my adult baby.
Mommy Mona loves you oh so very much!
If you are looking for a nurturing Mommy and a fun ab/dl phone sex call then give me a ring. Can't wait to play!