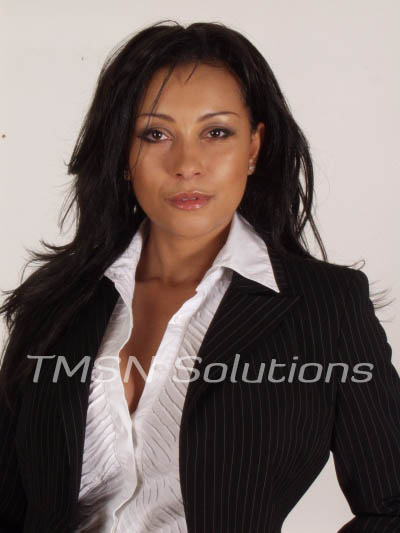 I will show all my friends how much you like to wear diapers.
They will laugh and giggle at you, but you like it. In a good way. You like to feel helpless and not in control.
It's natural. You are in my care, and there will be no more worries for you.
It doesn't pay to be an adult and I will never let you feel other than a baby.
The big, bad world is so cruel and I will protect you.
I love being a mommy. You will love being my baby!
Mommy Mary
866*230*7699
http://www.phonesexcandy.com/mary.html
http://www.sinfullysexyphonesex.com/mary.html